Designing and decorating girl's rooms are really fun to do. There are so many ideas and options for girls that choosing can be overwhelming to many clients. With our vast amount of experience design other girls rooms, Quinn-Art can help guide you in your decisions. From nursery rhyme baby murals, flowers, tea party kids murals and princess themes, to older girls rooms such as beaches, glamour rooms and bolder graphic designed rooms, we can create it.

Make her room one that she'll want to show off and never want to leave. Imagine your little girl being whisked away to a fairytale wonderland every time she enters her room you're your teenage girl choosing to bring her friends over to her room above anywhere else. Customizing a room with wall are can really set a theme for the rest of the décor and also set a specific mood for the room. 

 We can create everything from a customized decorative monogram to an entire 
nursery mural
that covers the room. With Quinn Art, the possibilities are endless. Take a peek at some rooms I have done and be inspired. Contact us to for inspiration or to start making your dream room a reality.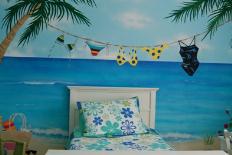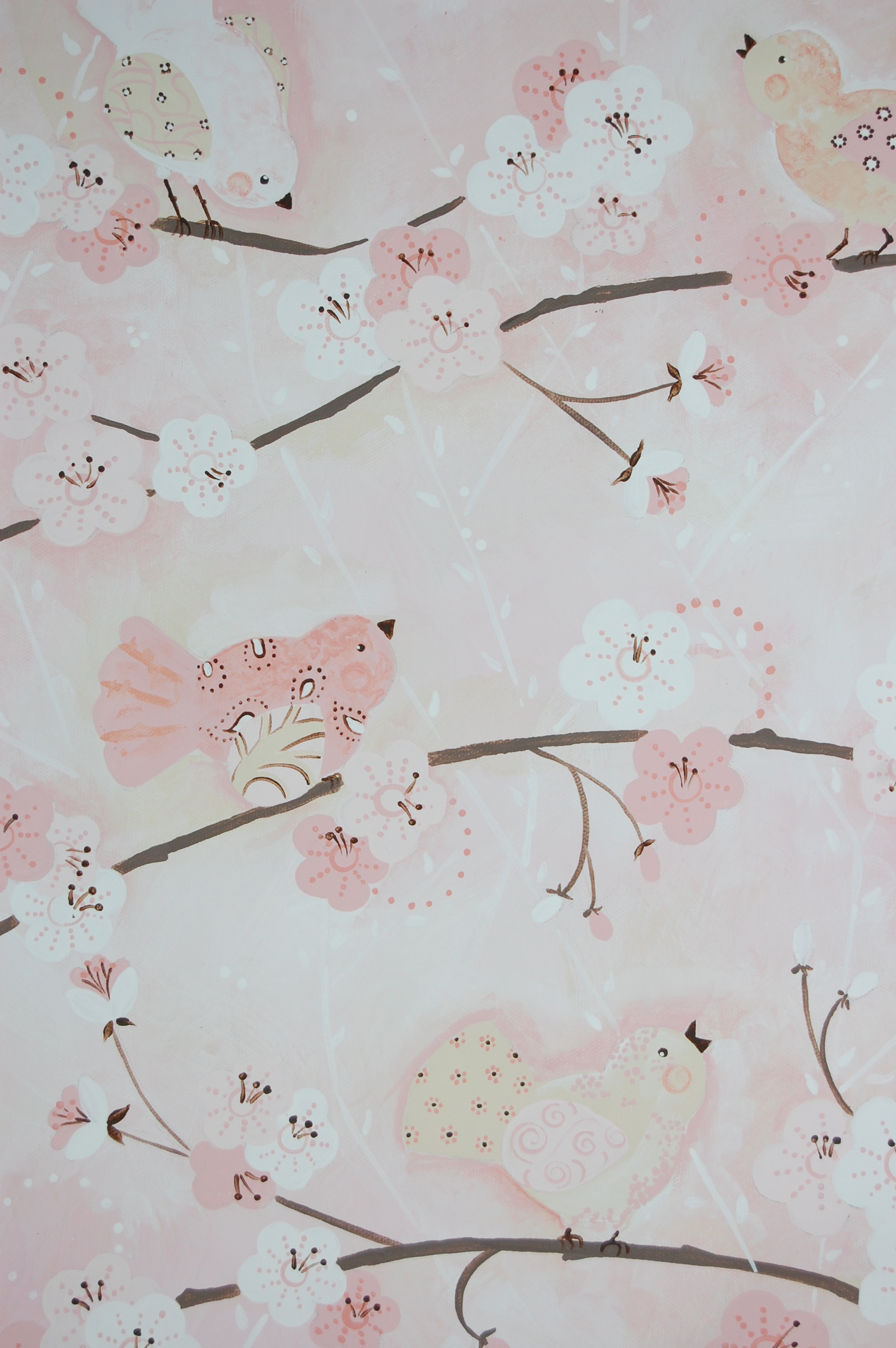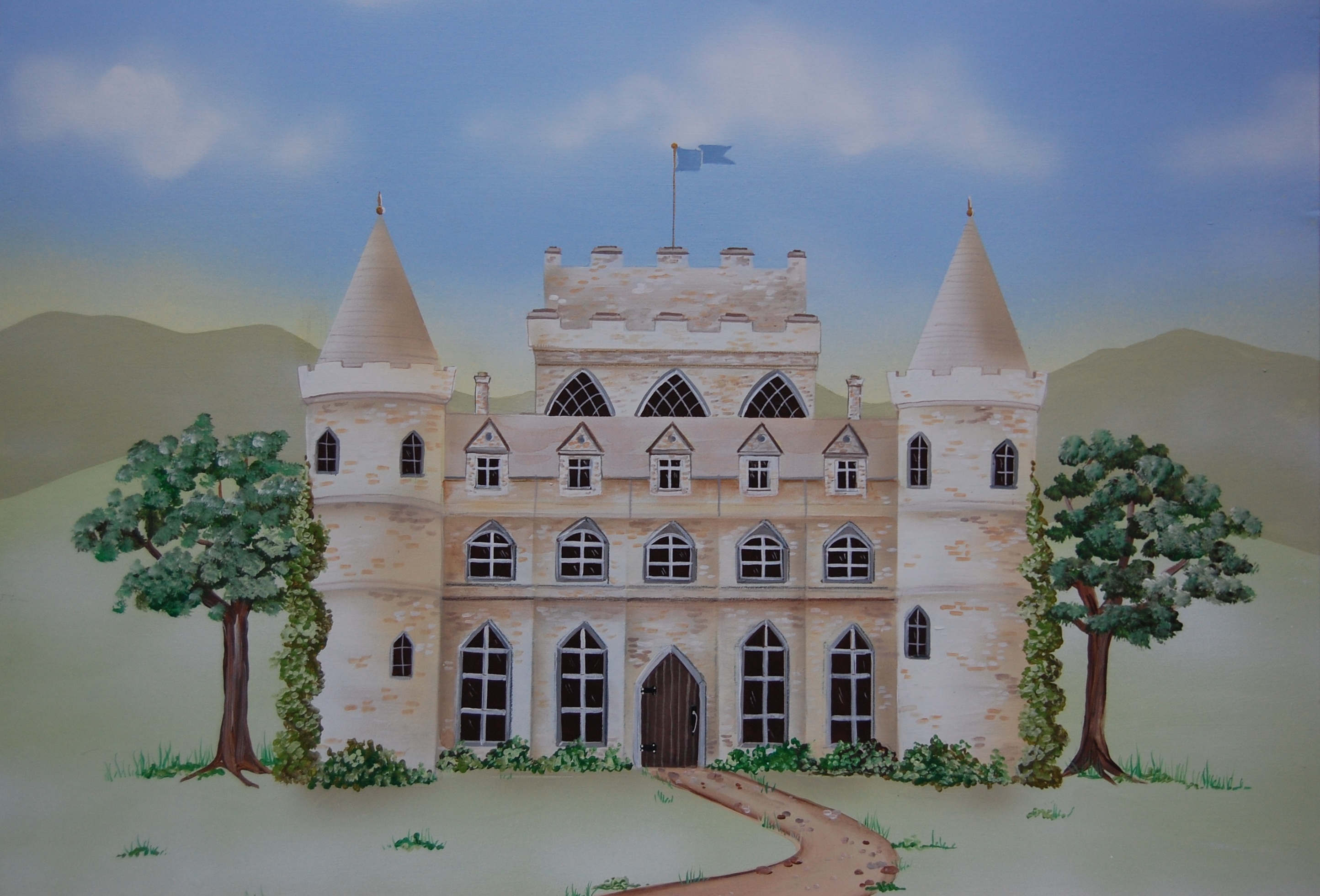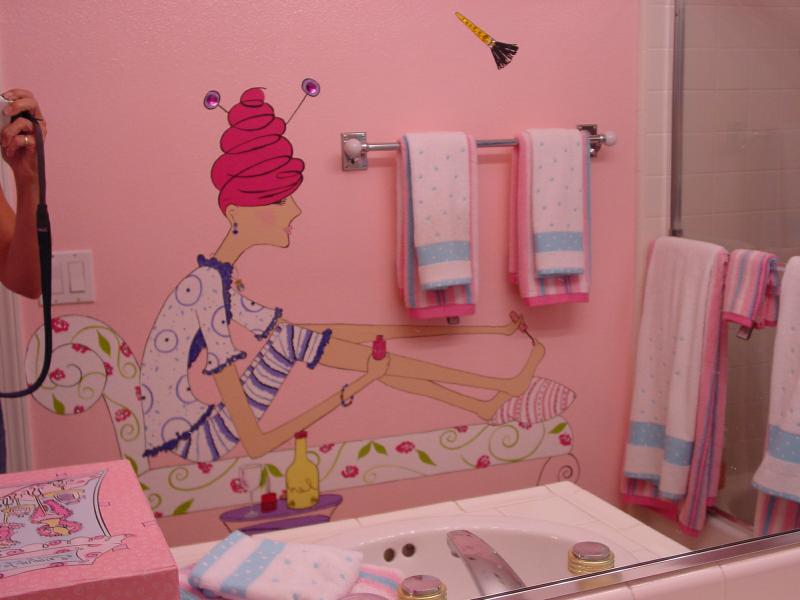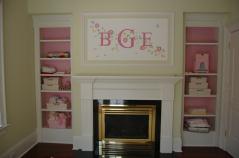 Copyright © 2010 Quinn Art. All Rights Reserved.